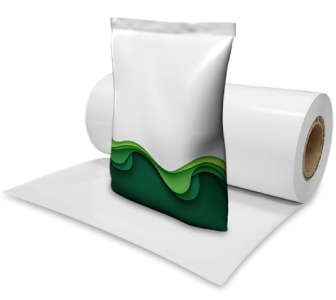 Recycle-Ready SmartSTEAM
Runs on traditional packaging equipment
Recyclable #2 PE/PE lamination
Designed for microwavable vegetables
FDA-compliant and approved for How2Recycle store drop-off
Inquire About SmartSTEAM
The Only Choice for Recyclable Microwavable Vegetable Packaging
Consumers Demand Convenience and Sustainable Packaging Choices
Sustainability
As one of the few recyclable microwavable vegetable packages on the market, SmartSTEAM will keep your brand ahead of your competitors by offering your consumers the best of both worlds—convenience and sustainability. 
Build trust with consumers by giving them peace of mind and the positive feeling of being environmentally conscious. SmartSTEAM packaging is FDA-compliant and approved for How2Recycle store drop-off in the US.
Convenience
Safe microwavable packaging for vegetables represents the ultimate convenience for consumers. It eliminates both the time and effort needed to prepare the food, saving on dish use, prep time, and potential food waste.
Coupled with the added value of a healthy and sustainable option, the consumer preference will be to choose something more convenient and environmentally friendly.
Get the Best of Both with SmartSTEAM
Part of the Smart-LAM product line, SmartSTEAM uses a recyclable #2 PE/PE lamination strictly for microwavable vegetables.
SmartSTEAM runs on traditional packaging equipment, therefore switching is easy with comparable pricing and run speeds to other PE/PE laminated stand-up pouches. Available in satin finishes, your packaging will maintain its quality, look, and feel.
When you partner with Emmerson Packaging on your next project, you'll be working with a leader in sustainability and innovation. A dedicated Project Coordinator will be assigned to you so you can count on a consistent contact who is working to keep your order on track throughout the entire process. With an on-time guarantee, our Project Central team is dedicated to helping clients optimize productivity.