From recyclable to biodegradable to renewable sources, Emmerson Packaging has a variety of innovative products and films
The film and materials used in your flexible packaging have an impact through its entire lifecycle. While displaying your brand on the shelf or in the freezer, it also must keep your products safe and fresh. From there, it needs to travel well and perhaps serve as a convenient reusable or microwavable vessel. Even when the product is fully consumed, the packaging has not yet completed its journey.
Emmerson Packaging has Smart packaging material options ranging from compostable and biodegradable to recyclable and renewable alternatives to the widely used polyethylene. Depending on your budget and sustainability goals, we can help you achieve the right balance when choosing responsible packaging.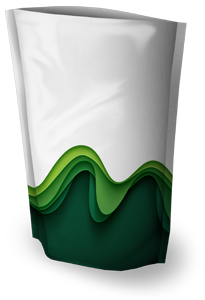 Sugarcane
Renewably sourced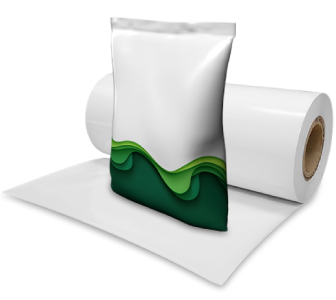 PCR
Reuses recovered plastics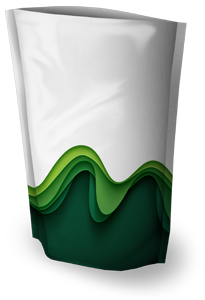 PIR
Collected from industrial processes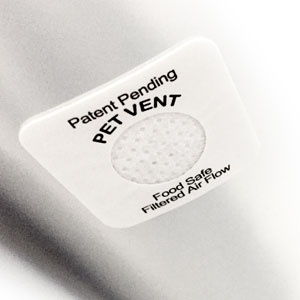 PetVent
Prevents insect infestation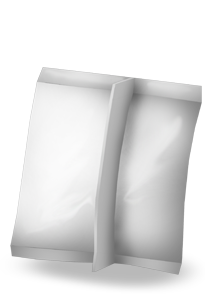 MicroPack
The ultimate microwavable packaging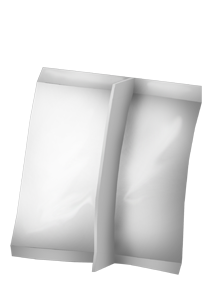 Boil-in-Bag
Safety and convenience for consumer use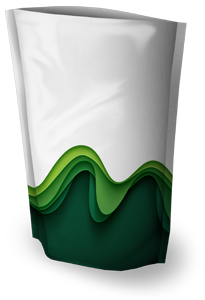 Smart-Pack
High-performance recyclable packaging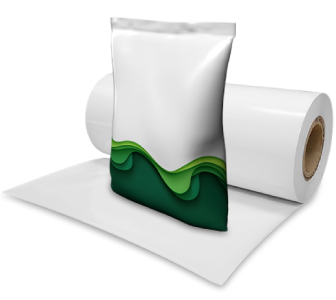 Smart-LAM
Traditional lamination benefits in a recyclable format